Call Us Today  240.361.9331
We offer Custom Kitchen and Bathroom Cabinets In Maryland, Washington DC, Virginia, Eastern Shore and beyond for 37 years.
Are you in need of a professional kitchen and bathroom cabinet designer in the Washington DC metro area? With over 37 years experience in designing elegant and expert focused custom cabinetry. We can bring that sleek, modern space to life.
Our showroom offers the most creative designs with an array of custom cabinetry to help you fully utilize your homes potential while increasing your homes value.
Kitchen and Bathroom custom cabinetry is what we are famous for but our designs go much further than that. Home offices, Laundry Rooms, Built-Ins, and Fireplace surrounds.
Depending on the style and preference and overall look you prefer. We can help you create that clutter free, contemporary or modern design you've been looking for.
With our custom cabinets you'll find that we have the perfect and ideal way to keep your home organized and unique to your personal touch. We offer only the finest and best manufacturer solutions in the market. Custom built and designed .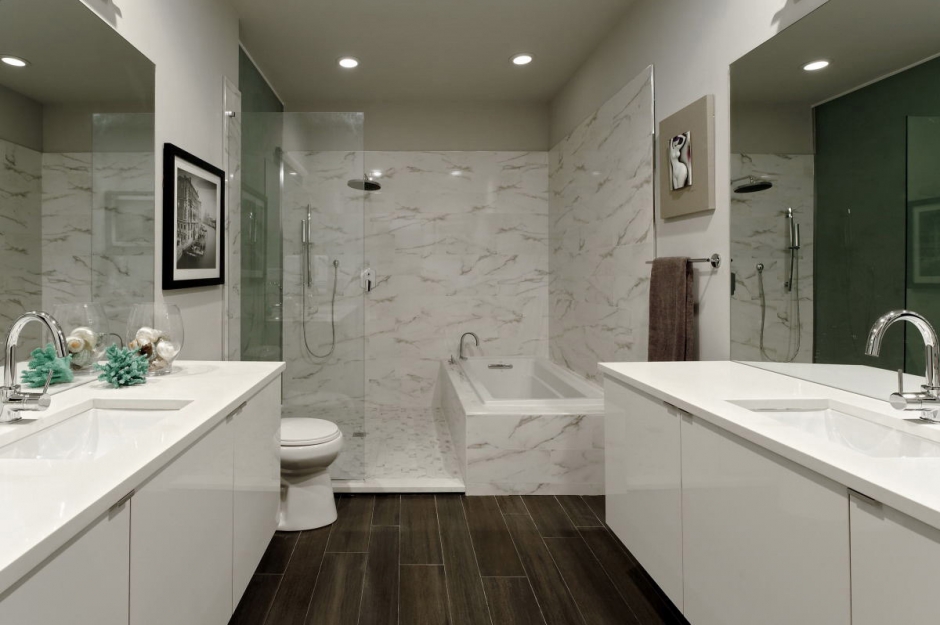 Building Inspiring Spaces
Transforming your rooms to create the home of your dreams.